Visit the U.T.SEC 2021

To assist with your security responsibilities, your duties, your agency or your organisation, are you looking for system providers offering helpful ideas and other prospects for air security, surveillance and perimeter protection? Or are you seeking practical information on how to defend against drones? If so, there are at least five good reasons why you should visit U.T.SEC 2021:
1. Finding solutions and partners
Products and topics are closely aligned with the specialised target group. At the Summit, agencies, organisations with security responsibilities and an exclusive group of experts from the private security sector can share ideas with the relevant manufacturers and discuss their product solutions. This is a platform where everyone can find the right partner and the appropriate solution.
---
2. Security is the highest priority
U.T.SEC would like to network – users with providers, ideas with products, and problems with solutions. We perceive the Summit as an opportunity to discuss the latest developments, and to establish contacts, get to know new areas of application, and gain knowledge and qualifications.
Although the use of unmanned systems is still in its infancy, you need to network and expand your knowledge right now so you can proactively deal with the problems the future brings.
---
3. First-class product presentations
Together with our partners UAV DACH e.V., the Verband für Sicherheitstechnik e.V. (VfS, Association for Security Technology), and also manufacturers, users and other experts, we put together a top-level and targeted programme that will illustrate legal and technical developments, and practical security developments in particular, and is thus aimed at THE specialised trade visitors who are responsible for official security tasks.
---
4. We want you to join in!
You should actively take part in discussions on the Open Stage, rather than just being a visitor and spectator. This is an opportunity to find the right answer to YOUR questions and establish good long-term contacts. We post our conference and networking arrangements online in good time so you can plan every aspect of your visit.
---
5. Powerful partners
NürnbergMesse has substantial expertise in the security segment, which is why U.T.SEC focuses closely on this topic.
The following events are part of the NürnbergMesse security cluster:
U.T.SEC
Enforce Tac
it-sa
Perimeter Protection
FeuerTrutz
FSIE
it-sa India
it-sa Brasil
Taken together, all these top-level trade fair events are the organizer's guarantee of end-to-end professional knowledge in all specialist security fields. As an international trade fair, U.T.SEC offers many opportunities to share ideas with security experts from around the world.
Contact for visitors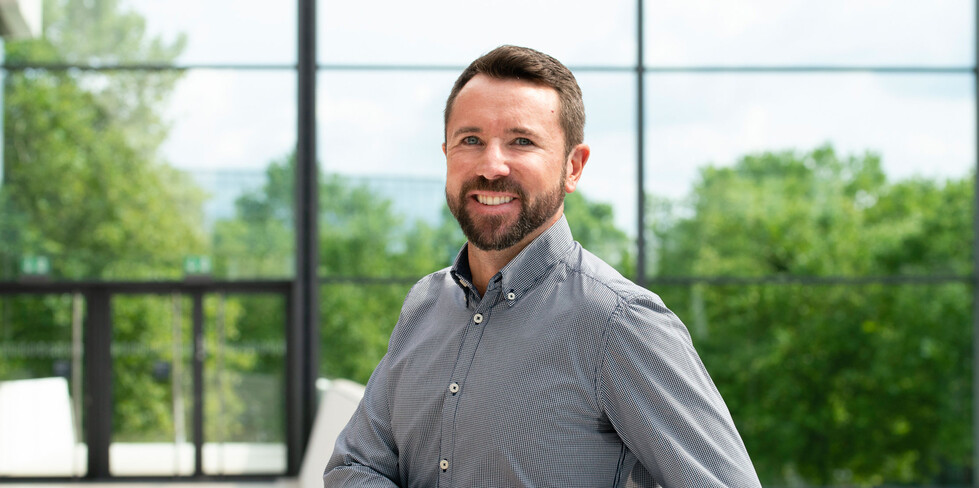 VisitorService
Carl Veldman / Team VisitorService
F +49 9 11 86 06-49 41
Order ticket
You decided to attend the U.T.SEC? Get your tickets at the
TicketShop