U.T.SEC Newsroom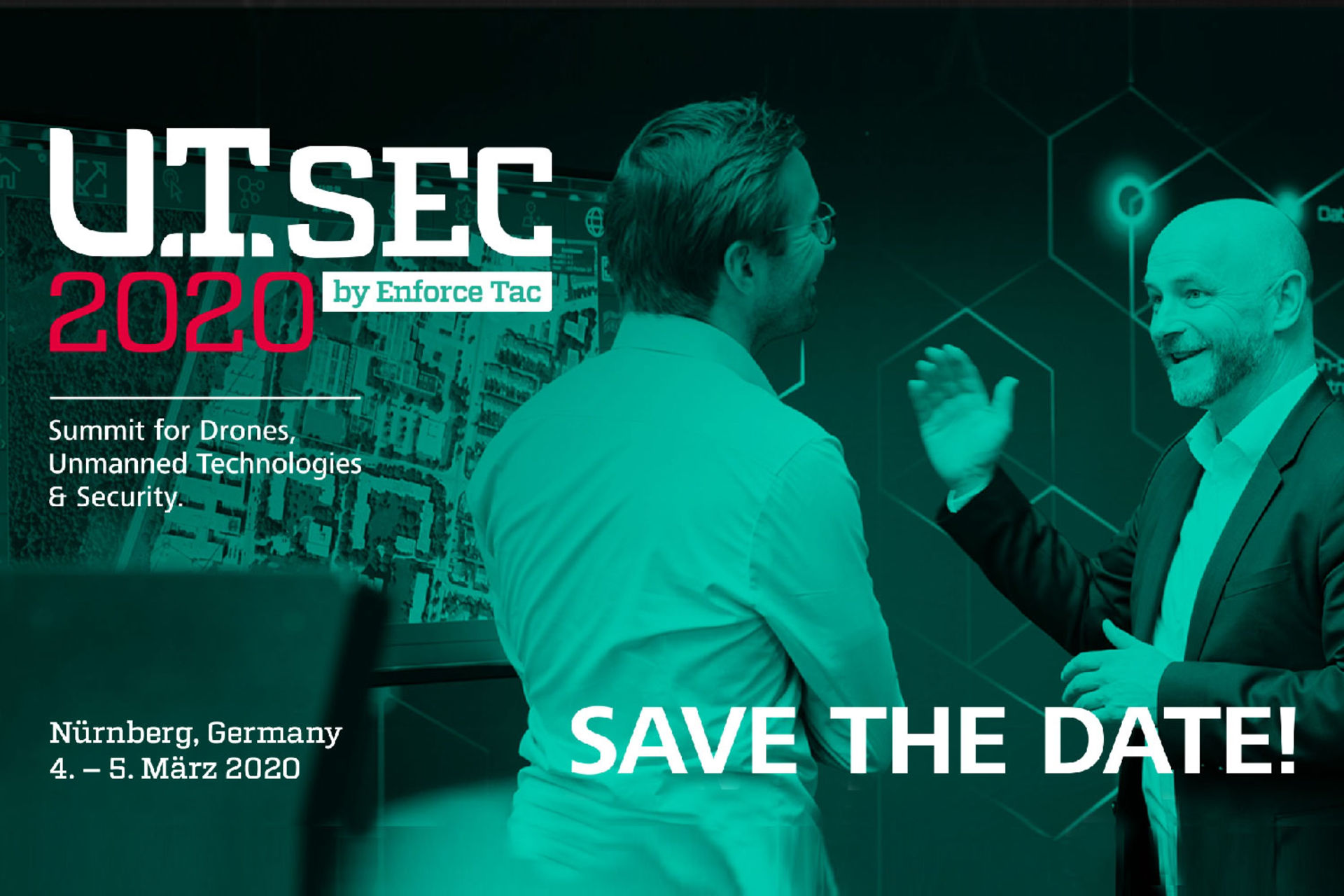 Discover the current trends for security agencies at the U.T.SEC from 4-5 March 2020 in Nuremberg. The focus of this unique event – consisting of expo, networking, workshop and conference – is on the latest products relating to the use of, and defence against drones as well as discussions and exchange of experience on security topics on all aspects around unmanned technologies.
Press releases of U.T.SEC
Trade visitor totals up about 35 percent at the exhibition pairing of U.T.SEC and Enforce Tac, held at the Exhibition Centre Nuremberg on 6-7 March 2019.
read on